Grillið - The Grill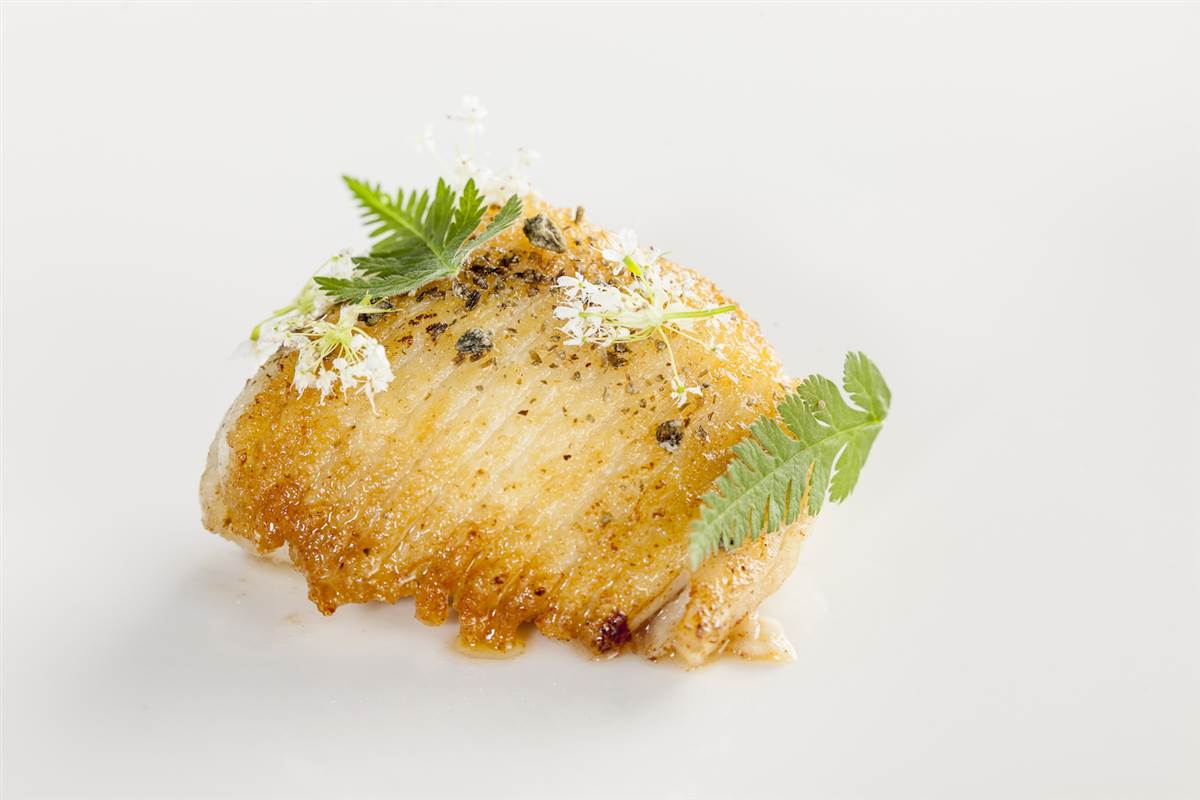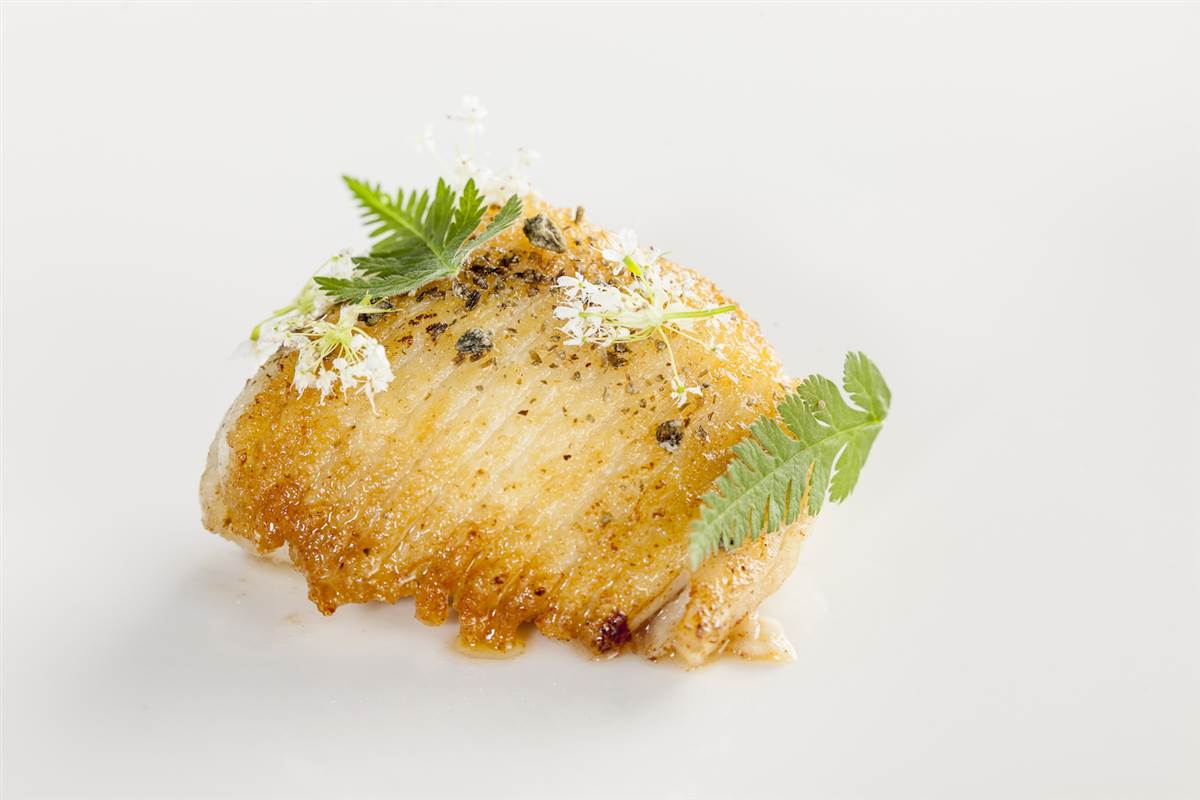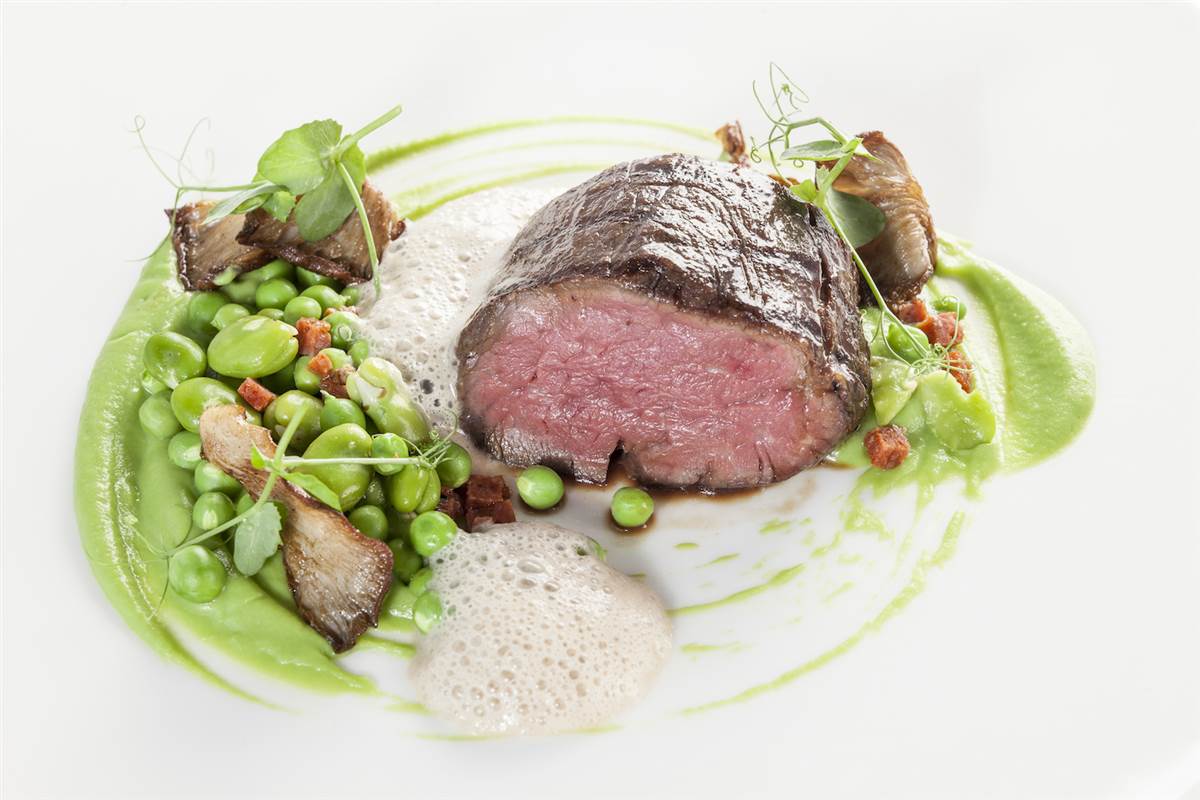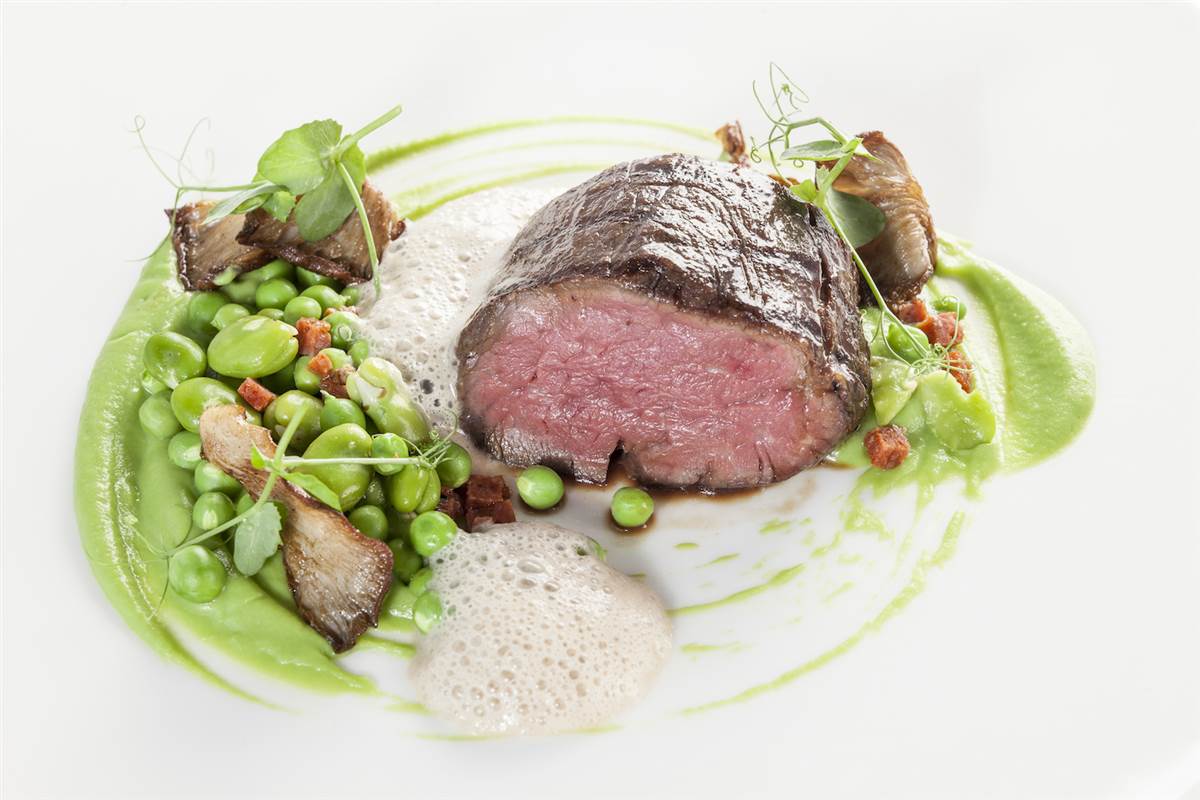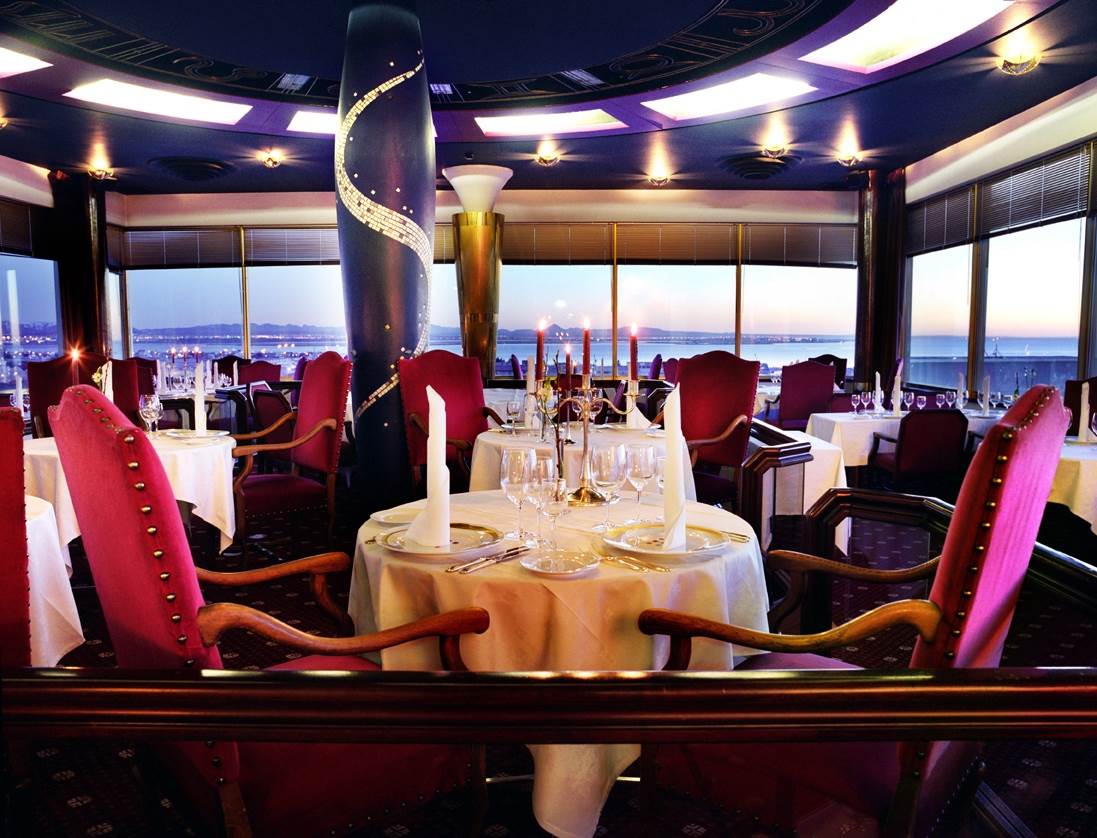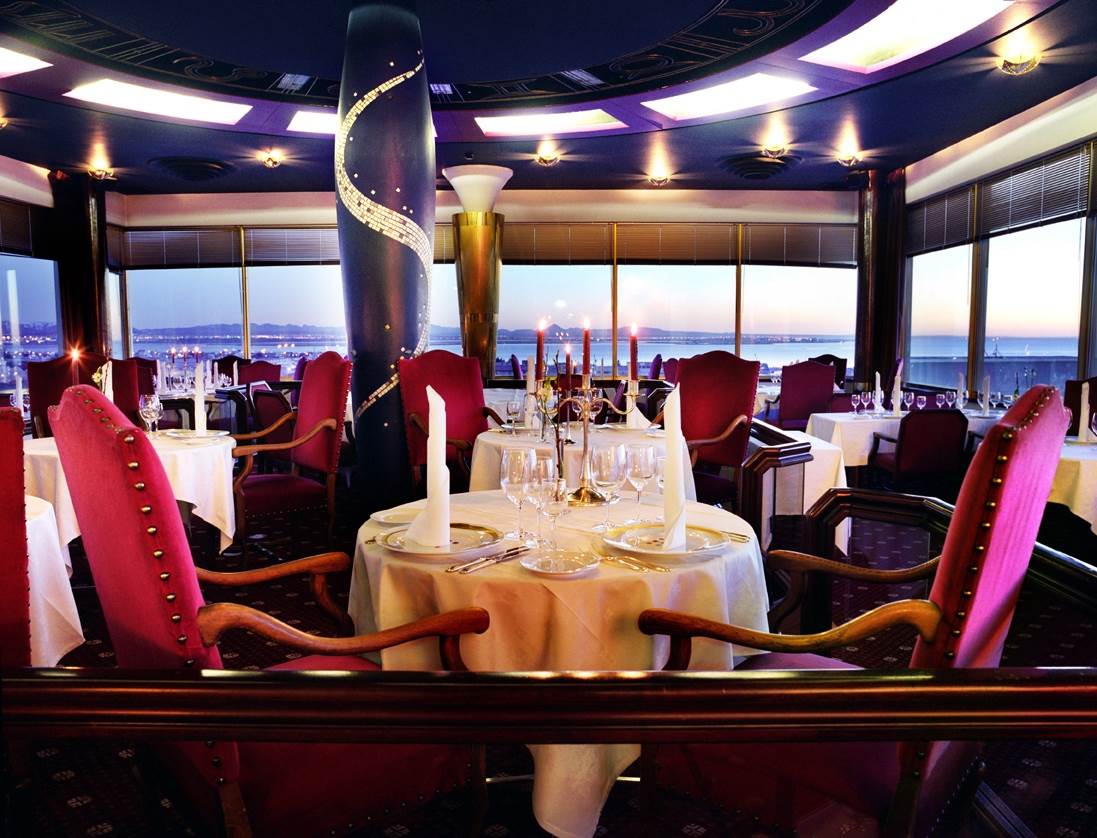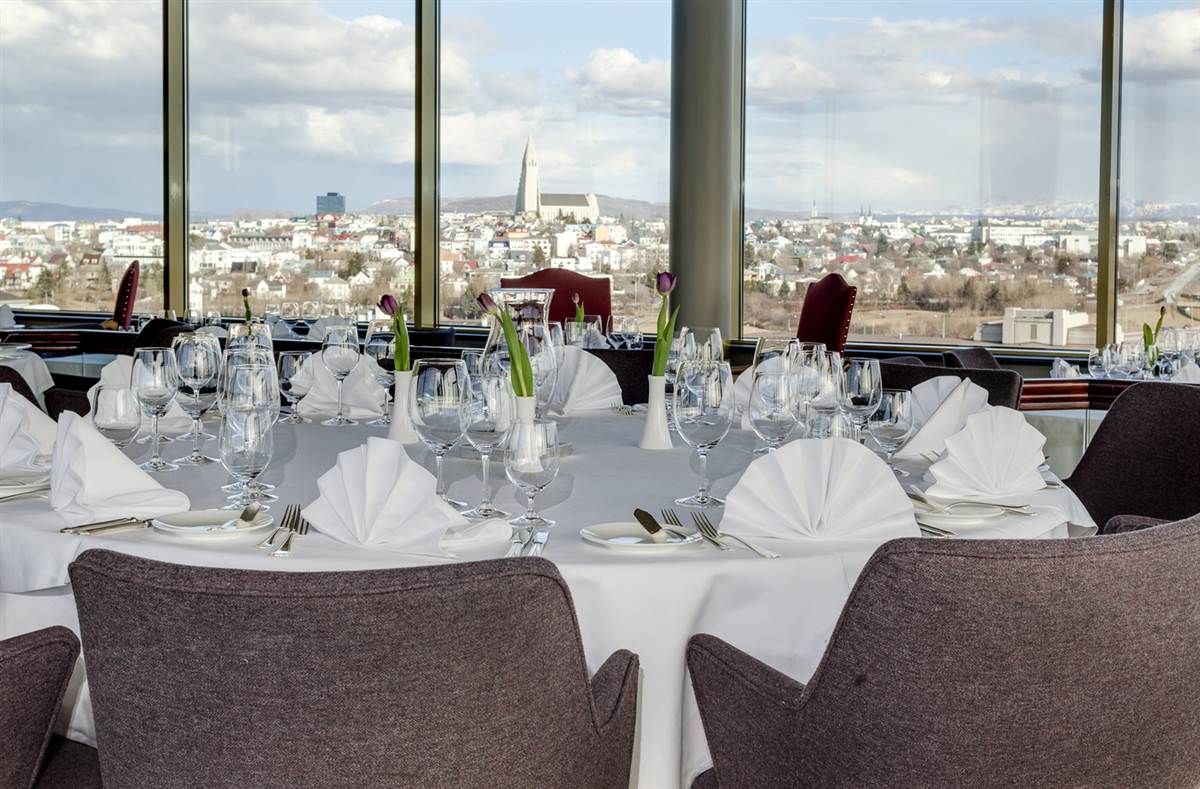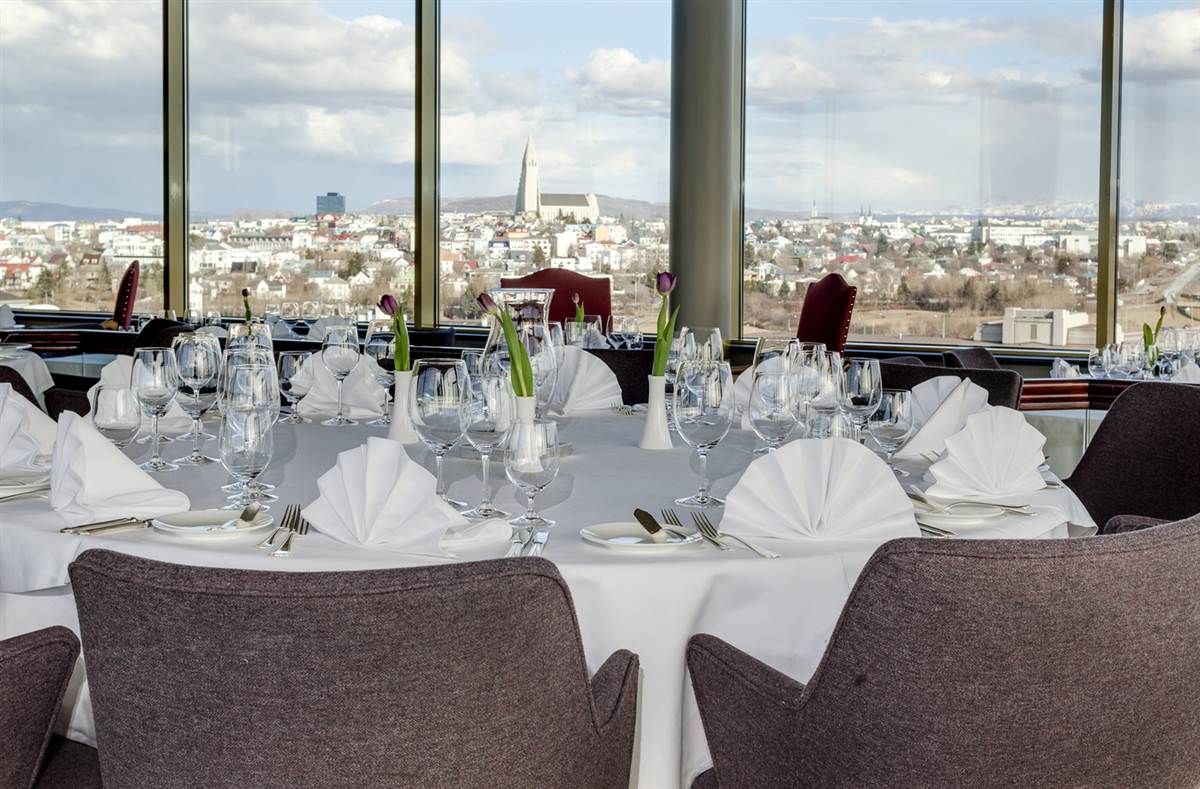 Grillið - The Grill
Working hours:
Tue-Sat: 6:00 pm-10:00 pm
Grillið is a restaurant well known to locals in Reykjavik as it has been open for over 50 years.
From the very beginning, Grillid has been regarded as one of the best restaurants in Iceland. It's located on the eighth floor of the Radisson BLU Saga hotel.
The dishes are made with the freshest and best in-season ingredients available; Icelandic specialties mixed with a selection of exclusive flavours. It's not only the delicious food that draws people to Grillid over and over again; fine service, a warm atmosphere and a stupendous panoramic view of the city will complete your unforgettable dining experience.
Allow the chefs to surprise you with a menu made from the best seasonal produce on market. The courses are a journey for the senses; choose between a three course menu, four course menu or the full Grillid culinary experience with a seven course menu. Specially selected cheeses can be added to the menu upon request. Vegetarians need not worry, as Grillid also offers a seasonal vegetarian three course menu made with the finest ingredients available. You can also choose from their a la carte menu.
If you want luxury and fine dining, perfectly presented, exquisite food, professional service and excellent wines with a spectacular view over the city, Grillið is the right place for you.
Cuisines
Seafood, Grill, Fish, Steakhouse
Dining Options
Dessert, Dinner, Reservations